The magical land of Burgundy has never wanted for superior quality wines, but that privilege comes with an increasingly high price tag.  The rare wines boast excellent quality and exciting cellaring potential, and are a testament to the terroir from which they hail.  However this world renowned region does still have some secrets, which for various reasons have not yet been revealed to the mass market and so remain relatively unheard of even to the most enthusiastic of Burgundy drinkers.  Uncover these mystery labels for yourself to see if you are aware of their existence.
Domaine Ramonet Mont Babiche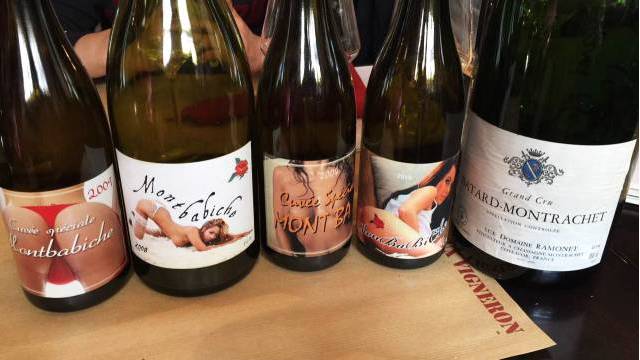 Domaine Ramonet Chassagne-Montrachet 1er Cru Village "Mont Babiche".  Each year features a new sultry icon for the bottle.  This is a very unique wine in that it is not sold for commercial use but rather reserved for personal use or winery hospitality.
Domaine de la Romanée Conti Batard Montrachet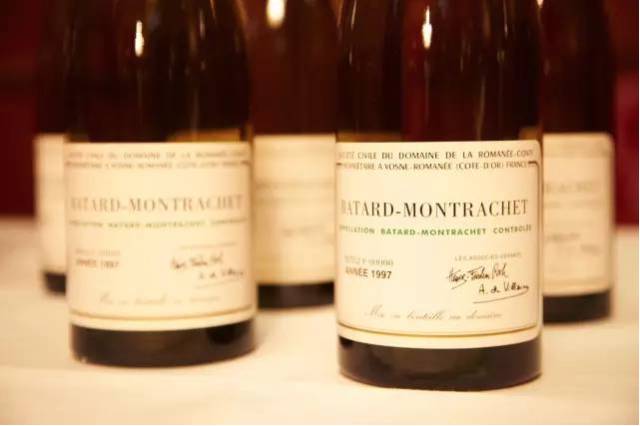 Romanee Conti winery has 0.17 hectares of Batard Montrachet Grand Cru, leaving an annual production of only about 300 bottles.  It is therefore not put on the foreign market but rather only available for guests visiting the winery personally.  Perfect maturity of the grapes is ensured through late harvesting, with horse plows contributing to the biodynamic cultivation methods.  The fermentation process takes place then in new oak barrels.
Domaine Auvenay Batard Montrachet


Burgundy enthusiasts are known for eagerly awaiting a good wine.  One such occasion was Batard Montrachet 2012.  This is another winery which follows biodynamic production, each bottle marked with a number, however in this case no numbers are listed and no pictures appear on the labels.  This latest batch was only shipped from the winery in March, and has been anticipated the world over.
Comte Liger Belair Vosne Romanée 1er Cru Aux Brulées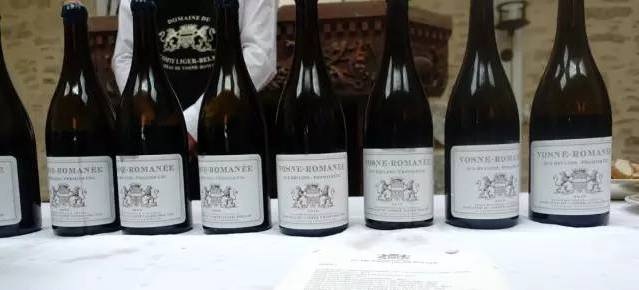 Domaine Comte Liger-Belair Vosne Romanee (Aux Brulées) has only 0.1157 hectares, with an annual production of only 290 bottles. The land is located in La Combe Brulée, which features relatively barren soil, that contributes to a delicate and elegant wine style. This is another wine that shuns commercial purposes, and instead lends itself only to major festivals and winery dinners.
Domaine Coche Dury Corton Rouge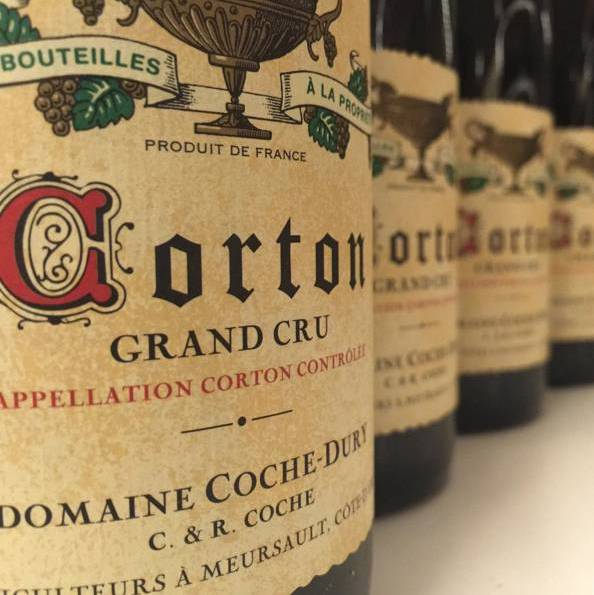 Domaine Coche Dury Corton bought after 2013, only produced one year of Corton Rouge, before deciding to grow solely Chardonnay.  As a result, the market only benefits from the 2013 vintage, a year considered  to have been incredible for Coche Dury Corton Rouge.
Domaine Leroy Auxey-Duresses Les Lavières Blanc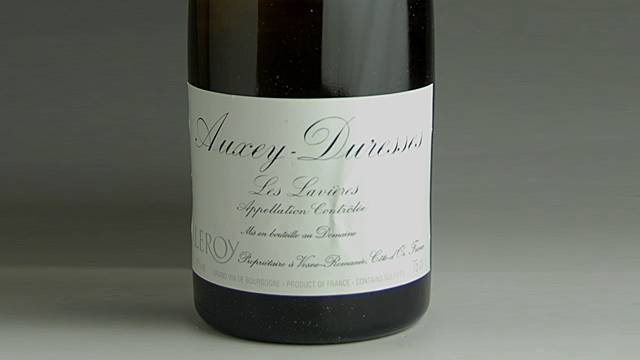 Leroy's Auxey-Duresses Les Lavières Blanc yield is extremely low, with only 200 bottles  produced per year.  What's more is that it is exclusively for the Leroy shareholder 'Japan Takashimaya', and so outside of Japan, Burgundy wine lovers have no opportunity to acquire it.
The above wines are some of the most elusive and rare on the market, so if you manage to try any do let us know and hold on to the experience as a rare stroke of luck as you rare 1 in a million.